Cancellation Policy: Refunds are only given if requested no later than 72 hours before scheduled class time.
Leadership Perspectives: What would you do? A TransDigm Discussion
April 28, 2020 at 6:00 pm

-

8:30 pm

Free
Leadership Perspectives: What would you do? A TransDigm Discussion
Defense procurement officials have taken a step toward cracking down on what they have called price gouging within the military spare parts market. They issued a new edict that requires DoD contracting officers to gather cost and pricing data when they enter into agreements with TransDigm Group. Come learn about the events leading up to the unprecedented steps taken by DoD procurement officials to eliminate price gouging!
Please view the video (below) and read the following articles:
https://www.washingtonpost.com/business/2019/06/08/military-parts-supplier-transdigm-draws-scrutiny-over-prices/
https://federalnewsnetwork.com/defense-main/2019/06/new-dod-policy-aims-to-crack-down-on-alleged-price-gouging-by-transdigm/
About the speaker:
Ms. Michelle Currier serves as Professor of Contract Management at the Defense Acquisition University (DAU). Ms. Currier brings a wealth of real-world experience to the classroom from her 40-year career, having served with distinction as a Contracting Officer, Division Chief, Deputy Director Small Business and Director of Contracts at the Naval Research Laboratory, Military Sealift Command, Small Business Administration, Naval Sea Systems Command, and the Army Contracting Command. Ms. Currier has received numerous awards and recognitions, including the DAU Frank J. Anderson, Jr. Leadership Award, DAU Faculty of the Year, DAU Distinguished Teacher Designation, DAU Corporate Asset Development Award, Superior Civilian Service Medal, and DAU Corporate Ask-A-Professor Award. Ms. Currier was recognized by Inside Business as one of the Top 25 Women in Business in Hampton Roads.
Michelle has earned both the Certified Professional Contracts Manger (CPCM) and Certified Federal Contracts Manager (CFCM) designations from the National Contract Management Association (NCMA). Ms. Currier was competitively selected and is a graduate of the inaugural class for the U.S. Army's Senior Leadership Program and is DAWIA Level III certified in Contracting. Ms. Currier served as co-host and speaker coach for the inaugural TEDxDAU Decisive Edge. Ms. Currier is a Past National President of the NCMA (2001-2002) and an NCMA Fellow. NCMA has recognized Michelle with the Alvis D. Keen Honorary Life Member Award, the Charles A. Dana Distinguished Service Award, Outstanding Fellow Award, the NCMA Education Award, National Achievement Award and NCMA Volunteer of the Year 2017. Ms. Currier currently serves on the NCMA Board of Advisors and is a Contract Management Leadership Development Program (CMLDP) mentor and faculty member.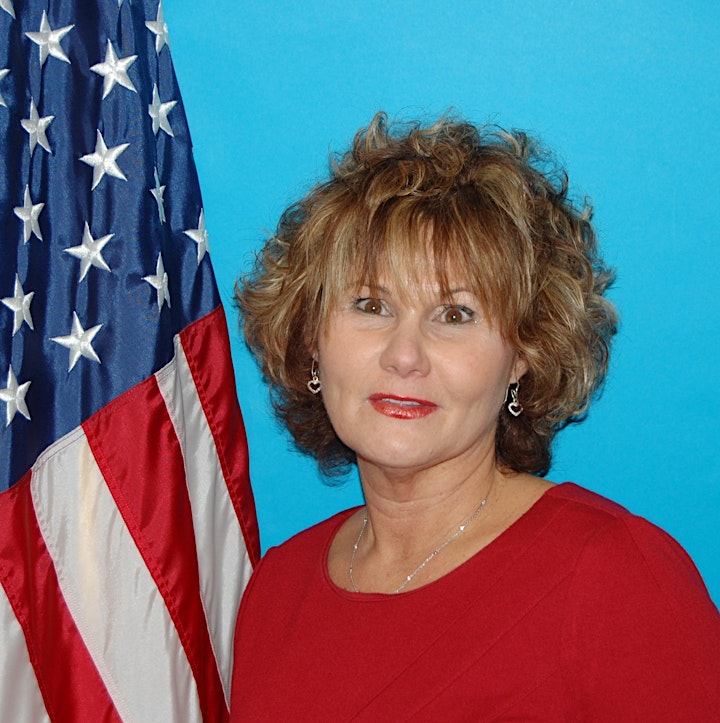 Charitable Donations WelcomedWe invite you to join NCMA Tysons in making a contribution to the World Central Kitchen to support those impacted by COVID19. We will have a goal of $2,000 and will match your donation upto 50%. Donations will be accepted up to our next virtual dinner meeting in which we will select another charitable organization participating in COVID relief efforts.
JOIN WEBEX MEETING (Click here)
Meeting number (access code): 478 434 276Host key: not displayedMeeting password: NCMATysons
JOIN BY PHONE 1-844-740-1264 USA Toll FreeTap here to call (mobile phones only, hosts not supported): tel:1-844-740-1264,,*01*478434276%23%23*01* +1-415-655-0003 US TollTap here to call (mobile phones only, hosts not supported): tel:%2B1-415-655-0003,,*01*478434276%23%23*01*Toll-free calling restrictions https://www.webex.com/pdf/tollfree_restrictions.pdf
JOIN FROM A VIDEO SYSTEM OR APPLICATIONDial sip:478434276@noblis.webex.com
You can also dial 173.243.2.68 and enter your meeting number.
Join using Microsoft Lync or Microsoft Skype for Business
Dial sip:478434276.noblis@lync.webex.com