Cancellation Policy: Refunds are only given if requested no later than 72 hours before scheduled class time.
Selection of Sources: FAR Part 12 and Part 13
Selection of Sources: Part 12 and Part 13 Commercial Items and Simplified Acquisition Procedures
Dial in information will be sent via email the day before the event. If you have any questions, please email: Brittany.Mundy@accenturefederal.com
Description: This course will provide an overview of Commercial Items and the Simplified Acquisition Threshold.
Presenter: Erin Felix
Erin Felix learned the government contracts industry from the inside out. For 15 years prior to practicing law, Erin managed government and commercial contracts and subcontracts for one of the largest defense contractors in the United States. This unique, hands-on experience in the government contracts industry allows her to 'speak the client's language' and gives her an intimate understanding of contractors' business priorities and challenges. Clients value Erin's practical approach to problem resolution and the innovative ideas she brings to the table.
Erin counsels government prime and subcontractor clients through all phases of procurement, including contract negotiations, compliance, claims and disputes, bid protests, audits, and investigations. Her experience spans multiple industries and contracting agencies, with particular focus on:
• Defense and Aerospace
• Intellectual property and data rights under government contracts
• Sole source issues, including certified cost or pricing data and Truth In Negotiations Act
• Federal grants
In addition to her government contracts practice, Erin advises clients regarding export compliance issues. Specifically, Erin focuses on matters related to the International Traffic in Arms Regulations ("ITAR"); Export Administration Regulations ("EAR"); Buy American Act, Trade Agreements Act, and other related statutes; and country of origin determinations and product marking requirements. Erin provides solutions for clients in a variety of contexts, including: M&A and investment due diligence; government and internal investigations, audits, and risk assessments; supply chain management issues; technology transfers; and compliance program design and implementation.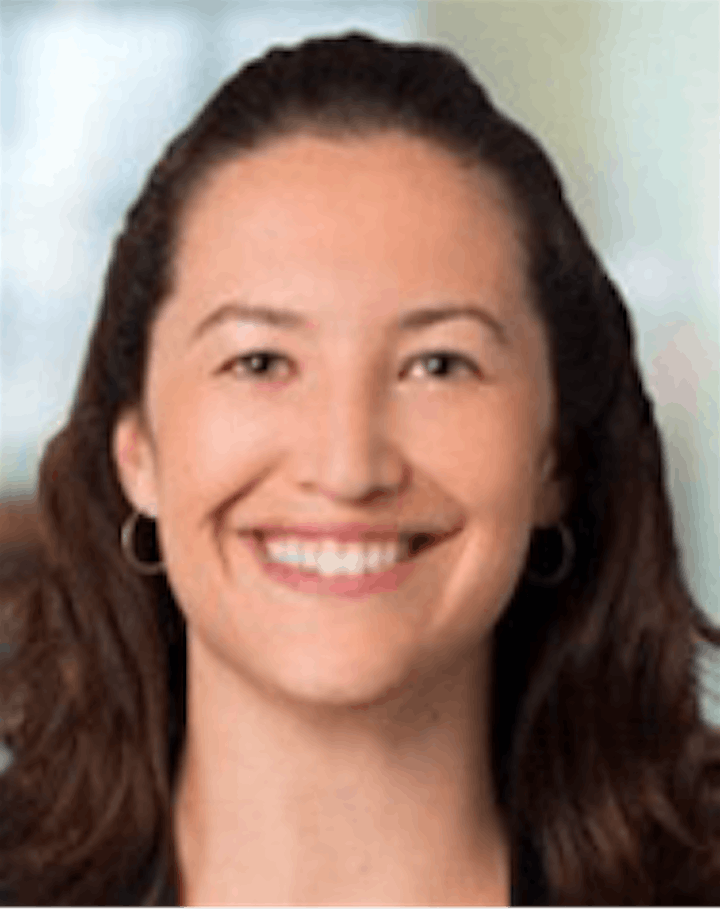 Notice
: Undefined property: stdClass::$on_sale_status in
/home/s4pq5ajnn9qn/public_html/wp-content/plugins/the-events-calendar-eventbrite-tickets/src/functions/template-tags.php
on line
28